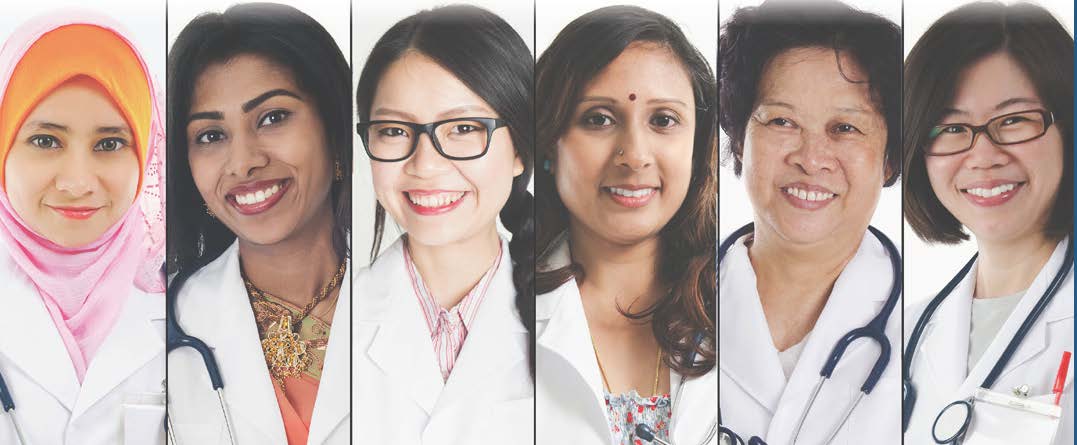 2023 SCMS Women in Medicine Conference
Mirabeau Park Hotel & Convention Center
Spokane Valley, WA
FRIDAY, MARCH 24, 2023
8:00 am — 5:00 pm
7.0 Hours of Category 1 CME credit offered. This is an exclusive event for female Physicians, Physician Assistants and Nurses in the Pacific NW to come together for a day focused on self. That's right: YOU! Discover or redefine your "why", learn how to set boundaries, and develop strategies to reach your goals. The conference mission is to educate, inspire and empower women in medicine by providing opportunities for personal and professional leadership skills development, as well as networking and closing the gender gap in healthcare. All genders welcome.

Welcome
Welcome to the SCMS website!
We invite your feedback. Please feel free to reach out with ideas or suggestions.

From the President
Read a message from the president of Spokane County Medical Society.


Member Login
Log in and update your profile, pay your dues, find events and network with other members.


Find a Member
Search our online directory to find a Physician or PA by first/last name or specialty.


Committees
Volunteer your time to serve your profession and our community by participating on any committee.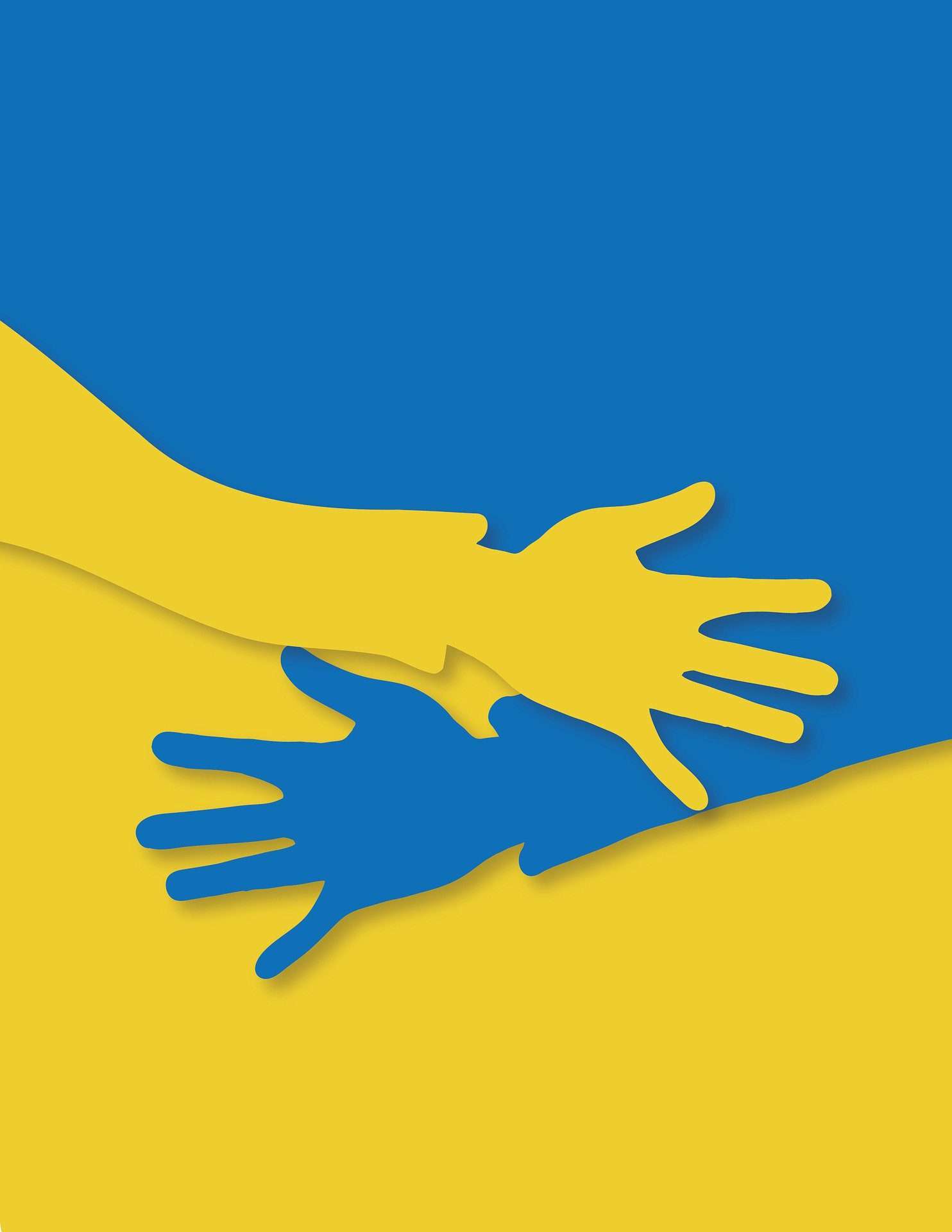 SCMS Appeal for Ukrainian Support
At the request of some of our members, we are writing to appeal to you as members of our medical society, and as our medical colleagues, neighbors and friends.  We ask that you might donate to one of the reputable organizations that have been identified.
Welcome to Spokane County Medical Society
The Spokane County Medical Society (SCMS) is a professional membership organization comprised of physicians and physician assistants. Created in 1885, the primary purpose of the organization was to promote physician unity and carry out public service. Currently, we have close to 1,100 in our membership and that important mission still guides this association today.