2023 Women in Medicine Conference | Commercial Sponsors
Thank you to our SILVER Sponsors!
Northwest Orthopaedic Specialists
www.nworthopaedicspecialists.com
NWOS is the community leader in orthopedics, providing the highest level of care in every specialty: Foot & Ankle, Hand, Sports Medicine, Total Joints, Spine, and Interventional Pain. With multiple locations, including Express Walk-In Clinics, Physical & Hand Therapy, and an Ambulatory Surgery Center, NWOS is committed to helping patients live their most active lives.

At Providence we see more than patients, we see the life that pulses through us all. That's why we're dedicated to a holistic approach to medicine that employs not only the most advanced treatments to improve outcomes, but also puts compassion and humanity at the heart of every interaction.
Washington State University College of Medicine
Named after WSU's late president, Dr. Elson S. Floyd, the college was created to expand medical education and healthcare access in communities across the state, and offers degree and certificate programs in Medicine, Nutrition and Exercise Physiology, Speech and Hearing Sciences, Health Administration and Leadership, and Medical Ethics, as well as graduate medical education programs. In addition, the college is home to groundbreaking research that impacts communities locally and across the world.

Thank you to our BRONZE Sponsors!
Eastern Washington Area Health Education Center (EWAHEC)
EWAHEC promotes health and wellness for underserved and at-risk populations through research, education, and community development. Our Focus: Work to establish a youth pipeline of healthcare professionals from rural communities, conduct a needs assessment of the continuing education needs of healthcare professionals working in rural health clinics, and support recruitment and placement in the Rural/Underserved Opportunities Program.

Session offered in partnership with the Eastern Washington Area Health Education Center
Heritage Health is North Idaho's premier provider of integrated medical, dental and behavioral Health services. Our exceptional care teams deliver world-class healthcare utilizing a patient-directed, community-focused approach, providing hight-quality, affordable healthcare from the heart.

Inland Imaging has provided professional radiology services in the Northwest since 1930. The organization's more than 120 subspecialty radiologists and more than 900 clinical and support staff work with providers, hospitals, and clinics in Washington, Idaho, Oregon, and Montana to deliver fast, accurate diagnostic imaging and answers that help guide patient care.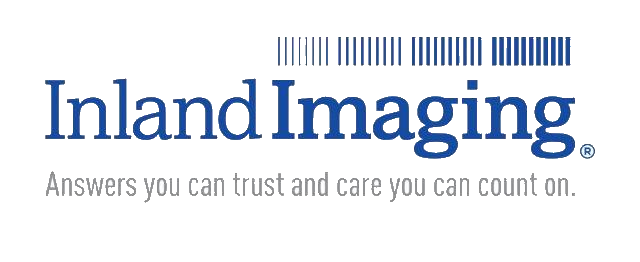 Lighthouse Physical Therapy & Sports Medicine
Lighthouse Physical Therapy & Sports Medicine is a locally owned private practice in Greenacres/Liberty Lake. Lighthouse serves the community by promoting injury prevention, holistic wellness, massage therapy, and offering traditional rehab for orthopedic Injuries, sports injuries, concussions and much more!

Northwest Spine & Pain Medicine
NWSPM embraces an integrated multidisciplinary pain management approach providing care for the whole patient; body, mind and soul. Our medical team works with patients to develop individualized pain management treatment plans to help improve and restore daily function and find appropriate medication to provide pain relief when necessary.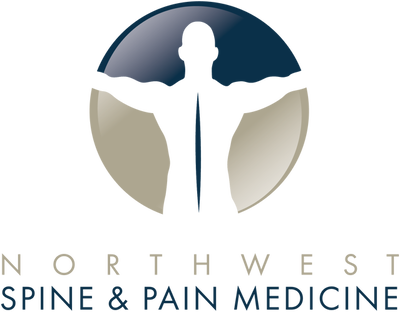 Trust the Movement Clinic with your most difficult patients! Located in Spokane's Kendall Yards, our chiropractors use a movement assessment to identify problems ranging from headaches to spinal and extremity pain. We blend chiropractic care with therapeutic exercises and activities to help your patients reduce pain and maximize performance!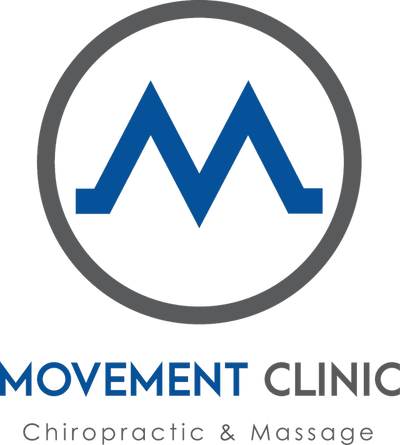 U-District Physical Therapy
U-District PT was founded in 2004 with the mission to create a welcoming, healing and inspiring environment that empowers people to meet their health and well-being potential. Through encouragement, teamwork and development the U-District Team is called to serve our community. Our business encompasses our mission by uniquely offering physical therapy, sports performance training, personal training and sports psychology.

UWSOM GU Health Partnership
www.gonzaga.edu/academics/health-partnership
In 2016 the UW School of Medicine and Gonzaga University formed a health partnership to continue, enhance and expand medical education and research in Spokane. The agreement set in motion plans to advance health-related research, entrepreneurship and interdisciplinary health sciences teaching in Spokane. Visit www.gonzaga.edu/HealthPartnership for more information.